Storms Blow
Let Us Fix

What Mother Nature did Wrong!

Storm and flooding can be an overwhelming dilemma for any home or business owner. Don't let the clean-up add anymore stress to you. Our storm and flood restoration professionals have handled the worst cases. We know exactly how to clean-up following a flood or any other type of damage to your property.

Water can be the pinnacle for potential mold damage in your home. If not treated right away and taken care of properly, it can lead to long-lasting health effects to you and your loved ones. Allow our team to take care of your disaster. Giving you peace of mind that your family won't be inhaling dangerous fumes is our only objective.

Making sure that you have the right storm and flood professionals is key to a successful home restoration. If you know your home needs major repairs please contact Restoration Doctor for all of your storm and flooding needs.

Whether its damage caused by hurricanes to tornadoes, blizzards to ice dams, mother nature can unleash her wrath unexpectedly and with such ferocity that it can damage anything in its path. Equipped with the knowledge, the wind and storm damage experts at Restoration Doctor are always ready to help when a natural disaster strikes unexpectedly.

Our certified service technicians can handle any problems that arise from storm damage:
Repair hail or roof damage
Emergency Mitigation
Complete Extraction
On-site Disaster Units with generators, materials, tools and supplies
Inspection & Evaluation of damages
Board-Ups
Window replacement
Debris Cleanup
DAY or NIGHT!
A+ BBB rating
Always talk to a real person, 24/7
On our way in 45 minutes or less
We work seamlessly with all insurance companies
Financing options available

Here When You Need Us The Most
Restoring Your Heart and Home
Depending on how severe the storm was, your property may have suffered damages. Sometimes the damages are even noticeable, but they do have the potential to cause long-term damage over time. Your home or business could have had some shingles ripped off the roof, or a tree limb has busted a hole into your roof – allowing water to leak in and damaging everything inside.
Restoration Doctor is committed to restoring your home or business after suffering damages caused by a storm. We have years of experience restoring homes, offices, retail buildings, and educational institutes who have suffered storm damage. We will get the job done right, and within your budget!
Call Now! (555) 123-4567
Testimonials
From Our
Customers
Mrs Davis
We woke up to every homeowner's worst nightmare! Our home turned into a pool overnight! Steve and Dave were AMAZING! When they arrived, I was running around like a crazy lady! They explained everything. They put me at ease. I couldn't be more grateful. They seem so knowledgeable. I felt confident my home was left in good hands. It was a good feeling. I hope this kind of thing never happens again. But if it does, I sure hope it's these two coming to my rescue! Thank you.
Nancy M
We had damage to one of our properties. I contacted Restoration Doctor and they arrived in less than two hours to start the clean up. They provided an estimate right away and completed the job faster than we expected. Each person I spoke with at Restoration Doctor was professional and the work they did was great. I highly recommend Restoration Doctor.
Clifton F
I had a small bathroom leak and from their Mitigation, Steve and Dave to the end were all professional, reliable, courteous and considerate. They did a great job on a small job and treated it like any size job. It was great to have Steve be in charge and handle all the details and not have to hire many contractors ourselves. I highly recommend this company!
Donald C
I can't say enough good things about this company. In the worst of times, every individual I dealt with was sympathetic and gracious, as well as honest about the challenges ahead. They have the science and training to back up their work, and avoid use of harsh chemicals while completely resolving any contamination concerns. You don't want to have to call them, but if the situation warrants they are the very best.
Wernher B.
Dave is the best! He came to DC to work on my home and gave me some really good advice from a water leak that I had. He came all the way to DC to give me an assessment and did an impeccable job in remediating any water damage. His rates were competitive and he was completely honest. I love working with people of integrity that care and he fits that bill perfectly. Equally importantly, he came himself to do the work and did a great job, taking his time to make sure things were done right. Dave is patient with the customer, communicates everything, and is just a pleasure to do business with. In this age of companies that try to just get a dollar from you, it is refreshing to have someone I can recommend that is worthy of your business. Do not hesitate to call the Restoration Doctor!
Paul W.
Restoration Doctor was very responsive and acted quickly to assist me with an overflowing toilet that ran for 30 minutes causing extensive damage. They were at my house within hours assessing the damage and setting up their equipment. They also worked with my insurance company. My wife also commented on how nice and courteous the workers were that came to our house. I would not hesitate to recommend this company to anyone. They were fantastic!
Hailey L.
Frank explained EVERYTHING in great detail, and even came back to my house to help me with the insurance adjuster. My basement is now smelling and looking better then when we moved in! I would definitely recommend them to anyone in need, and will use them in the future if there is ever a need again.
Phillip M.
They are super professional and friendly and their work is top notch! I cannot say enough good things about them! I would highly recommend this company to anyone for any restorations services they may have. Thank you this company for making this whole process so seamless during such a stressful time...you and your whole team are the best!
Dani C.
Sewage backup and faulty toilet flange caused quite a problem and it happened to be the week of Christmas. Marcus and Frank and the hard working men that work beside them were amazing!!! They were out that day and took care of everything in a matter of hours. Marcus also went way over and beyond for me with the plumbers and my Insurance company. He also called to check on me and my elderly father and also stopped by to make sure we were well taken care of. These men and this company care about you and your family and you don't find that in this day and age. I can't say enough good things about them.Thank you so very much guys for everything. I would never recommend anyone else.
Marcus G.
Excellent Service. quickly dried our home with minimal inconvenience to me and my family. All the office staff and field techs we dealt with were professional and knowledgeable. Helped us file our insurance claim and documented everything our adjuster needed. A+
Your Top Choice After Storm Damage
Why Choose
Restoration Doctor

?
Our mission is to provide the best wind and storm damage services at a reasonable price without sacrificing quality. You will be satisfied with our work knowing we take the necessary steps to meet your needs and get the job done right.
BBB A+ rated
HomeAdvisor and Angie's List award winning company
Insurance claim specialists who bill for you
We handle every need from start to finish ourselves
Contact us today!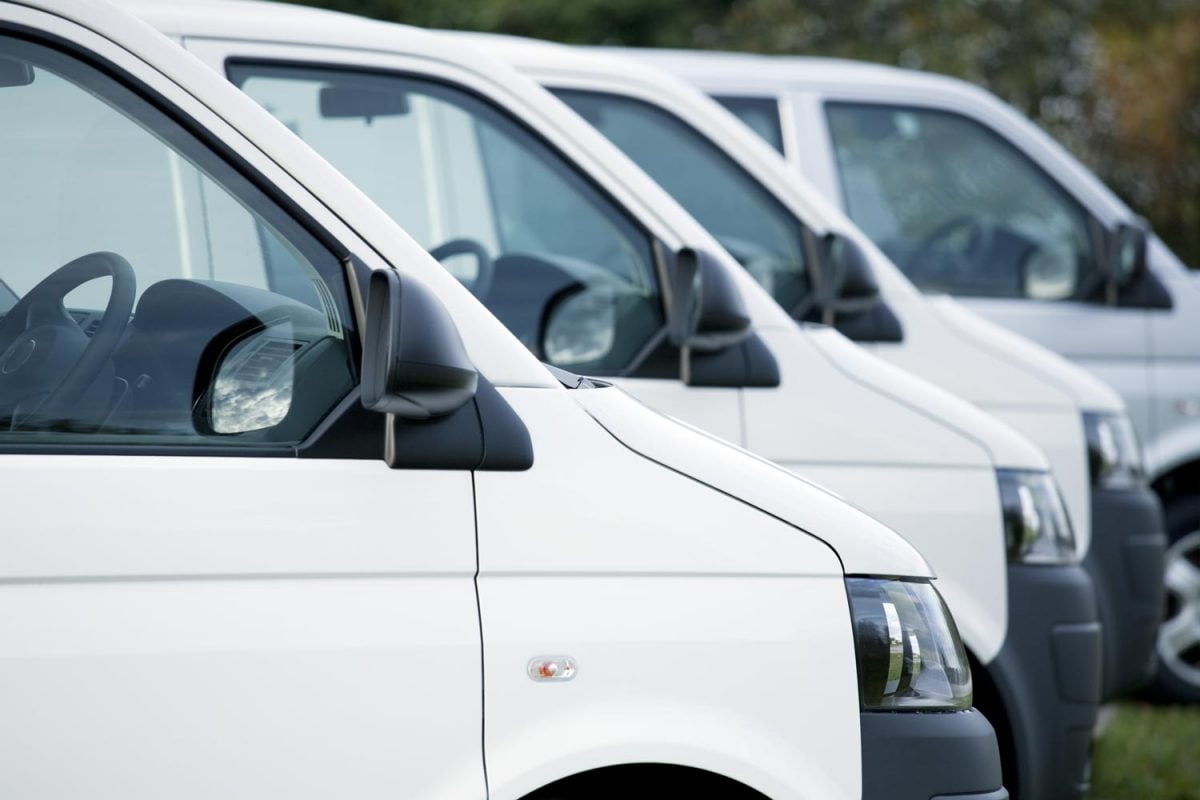 contact us
For Immediate Wind & Storm Damage
"*" indicates required fields