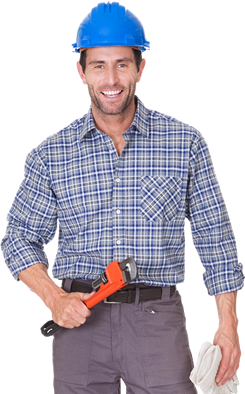 ABOUT US
Giving piece of mind to thousands of home owners in the DC metropolitan area. When disaster strikes, we're the company here for you and your family in a timely fashion.
CONTACT US
Professional HandyMan
From exhaust fan assessment to reviewing attic space and cleaning refrigerator coils to give you a safe life.
24/7 Services
If you are in emergency situation, please do not worry. We provide 24/7 service. Whenever you call, we service you.
Affordable Price
We do more than a renovation service- we check for glitches that need attention to keep you safe and save your money.
Our Team
Restoration Doctor is the largest disaster response team in the DC. metropolitan area. What does this mean for you? Our experts arrive in under 1 hour, every time, guaranteed. The harmful effects of water are sharply reduced by prompt and effective intervention, especially within the first 24-48 hours. Even though the damage may look severe, cleanup and restoration can produce amazing results. From furniture to family heirlooms, office computers to production machinery, Restoration Doctor has successfully restored water-damaged structures and property for more than 25 years. Our experts specialize in residential , water and flood damage , storm and flood damage , BioHazard clean up , flooded basement services , sewage backups , and 24/7 emergency services. We also specialize in working with commercial buildings that may need our service including clean up and other services. Call us today at 1-888-29-FLOOD or send us an email to work with our company today at [email protected] we provide free estimates throughout DC.
Our History
Established in 1996. Over 25 years ago, Restoration Doctor began with one soul purpose, to become the industry leader in restoration services. Now with over a 95% satisfaction rate and the largest team of disaster response experts, we have done just that. We restore more than your property, we restore your piece of mind.
Meet The Business Owner
Restoration Doctor is on of the very few businesses holding Class A Commercial Contractors Builder license in the states of Virginia, Maryland and The District of Columbia. Our Restoration experts hold various certifications in Flood Restoration, Mold Remediation and Remodeling. The Entire RD team is regularly goes through rigorous yearly training in various corners of the US. What does this mean for you? You can rest assure that RD uses the most cutting edge restoration methods, technology, equipment to save you time and money.
Have a Question?
We'll be happy to help. Just send us a message.